All Special interest group activities in the clubroom have been suspended due to the Covid-19 situation until further notice.
That is not to say you cannot engage in activities in these Special Interest Groups from home. Communicate with us by email at contact@computerpals.org.au and share with the other members. We are able to convene a virtual meeting using Zoom and invite the members to participate, have a coffee/tea, have a chat, and stay in contact with each other. It's easy to join don't be frightened if you have a concern about how to do it – phone 4961 6576 and leave your name, number and your concern and we'll get back to you, alternatively send us an email and we'll phone you back and talk you through the issue. Okay we have to be safe by 'social distancing' but that doesn't mean we can't meet in the virtual world and stay connected. We can help one another and ensure loneliness or isolation doesn't become a problem.
 

MemoryPals –
our Group for those interested in preserving their memories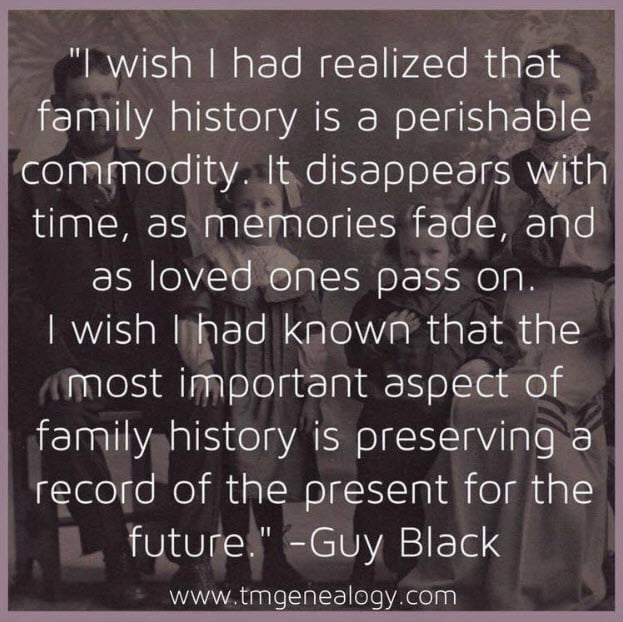 We all have treasured memories, items and photos from our younger days, even some from earlier generations. 
If those items don't have a story and are identified as being important there is a real risk they will be 'binned' and lost forever after you have gone.
Future generations will be the poorer for their loss.
Our group is very social and discusses these 'things' over a cuppa and we help each other in looking at ways to preserve them.
Often a formal class needs to be run – to learn how to scan documents and photos, negatives and slides; or making movies (videos); or using Publisher or Word to write a story or make a book; or making a photo book, calendar, photo canvas, just to name a few. All of which can be organised through Computerpals and you can learn how with our help. In the current Covid-19 situation we can schedule a ZOOM meeting where these matters can be discussed,
Memorypals dovetails nicely with Writerpals if you want to expand your writing of some of those fun memories. 
---
 WriterPals –
Our Creative Writing Group
Click HERE for a link to our WriterPals site.
---
All Groups are discussion and put-in-practise action groups – not classes.
DigiPals –
Our Photography Group
DigiPals is an active group of Computerpals members who learn and explore digital photography. Click HERE for a link to our DigiPals site.  
In the current covid-19 circumstances see what you can find around home – be inventive and artistic in subjects you choose to 'shoot'. Don't forget to share the good ones by email with us.
---
ASCCA Digital Photography Competition 2020 results
ASCCA Photographic Competition.
Click here
for the full list of winners and the winning photos.
Journalism
Brenton Elsey          Highly Commended
Sandra Keen            1st Place
Travel
Barry Keen               3rd Place
Barbara Bartlett      2nd Place
People / Portrait
Beryl Elsey              Highly Commended
Brenton Elsey          2nd Place
Landscape / Seascape
Liz Temple               1st Place
Landscape Structural/Manmade
Lindsay Threadgate  Highly Commended
Animals
Lindsay Threadgate  Highly Commended
Deirdre Eastwood     1st Place
Open
Dianne Williams         3rd Place
Barbara Bartlett        2nd Place
People's Choice
Annette Walker         Landscape
ComputerPals Newcastle was awarded Champion Club (narrowly holding out AUSOM Club.
---
Copyright © 2021 ComputerPals for Seniors - Newcastle Inc. | Powered by ComputerPals Newcastle | All rights reserved.