MemoryPals –
our Group for those interested in preserving their memories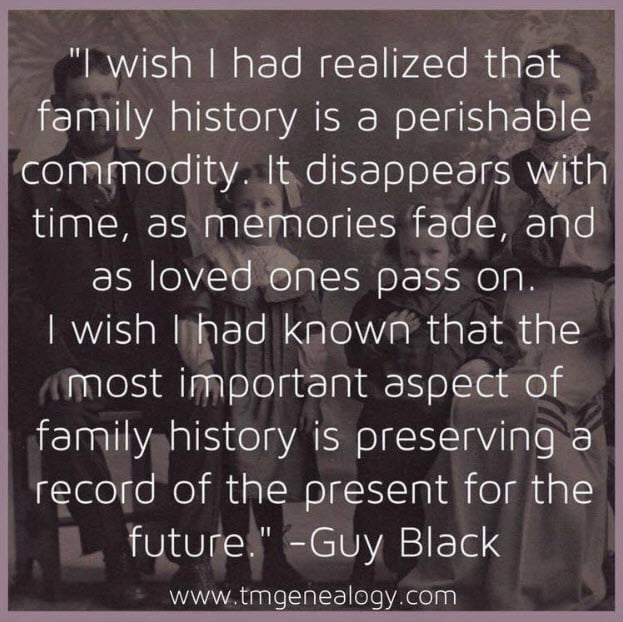 We all have treasured memories, items and photos from our younger days, even some from earlier generations. 
If those items don't have a story and are identified as being important there is a real risk they will be 'binned' and lost forever after you have gone.
Future generations will be the poorer for their loss.
Our group is very social and discusses these 'things' over a cuppa and we help each other in looking at ways to preserve them.
Often a formal class needs to be run – to learn how to scan documents and photos, negatives and slides; or making movies (videos); or using Publisher or Word to write a story or make a book; or making a photo book, calendar, photo canvas, just to name a few. All of which can be organised through Computerpals and you can learn how with our help.
Memorypals dovetails nicely with Writerpals if you want to expand your writing of some of those fun memories.
We have allocated the first Monday afternoon of each month at 1:00pm in the clubrooms at 15 Hubbard St,
---
 WriterPals –
Our Creative Writing Group
We meet on the second Monday of each month normally at the clubroom (15 Hubbard St, Islington). Meetings go from 1pm until  we go home.
Click HERE for a link to our WriterPals site.

Congratulations to our winners – Creative Writing
Prose
My Favourite Ancestor
Third Place – Marilyn Sanderson
'My Mother Used to Say'
A Day at the Beach
Highly Commended – Harold Franks
'Council Picnic Day'
Highly Commended – Barbara Bartlett
'Kiola Beach'
Third Place – Carmel Smith
'My First Beach Visit'
Poetry
A Love Remembered
Third Place – Barbara Bartlett
'The Cameo Ring'
Flowers
Second Place – Harold Franks
'Of all the Flowers'
First Place – Carmel Smith
'The Tatoo'
Grand Champion Club
Creative Writing Competition 2016
First Place – ComputerPals for Seniors Newcastle Inc
---
All Groups are discussion and put-in-practise action groups – not classes.
For all Groups all members pay just $2.00 at each meeting (feed the Moose), Nothing else to join but you must be a financial member of ComputerPals.
Islington (ex school holidays).
DigiPals –
Our Photography Group
DigiPals is an active group of Computerpals members who meet on the third Monday each month at 1 pm to learn and explore digital photography. Click HERE for a link to our DigiPals site. Monthly "shoots" are held at different locations in conjunction with a broader social outing opportunity for all Computerpals members and friends. Saturdays have proven popular days for taking photographs and enjoying the social interaction.

Congratulations to our winners – Digital Photography Competition 2016
People/Portrait
Third Place – Liz Temple
'Capturing the View'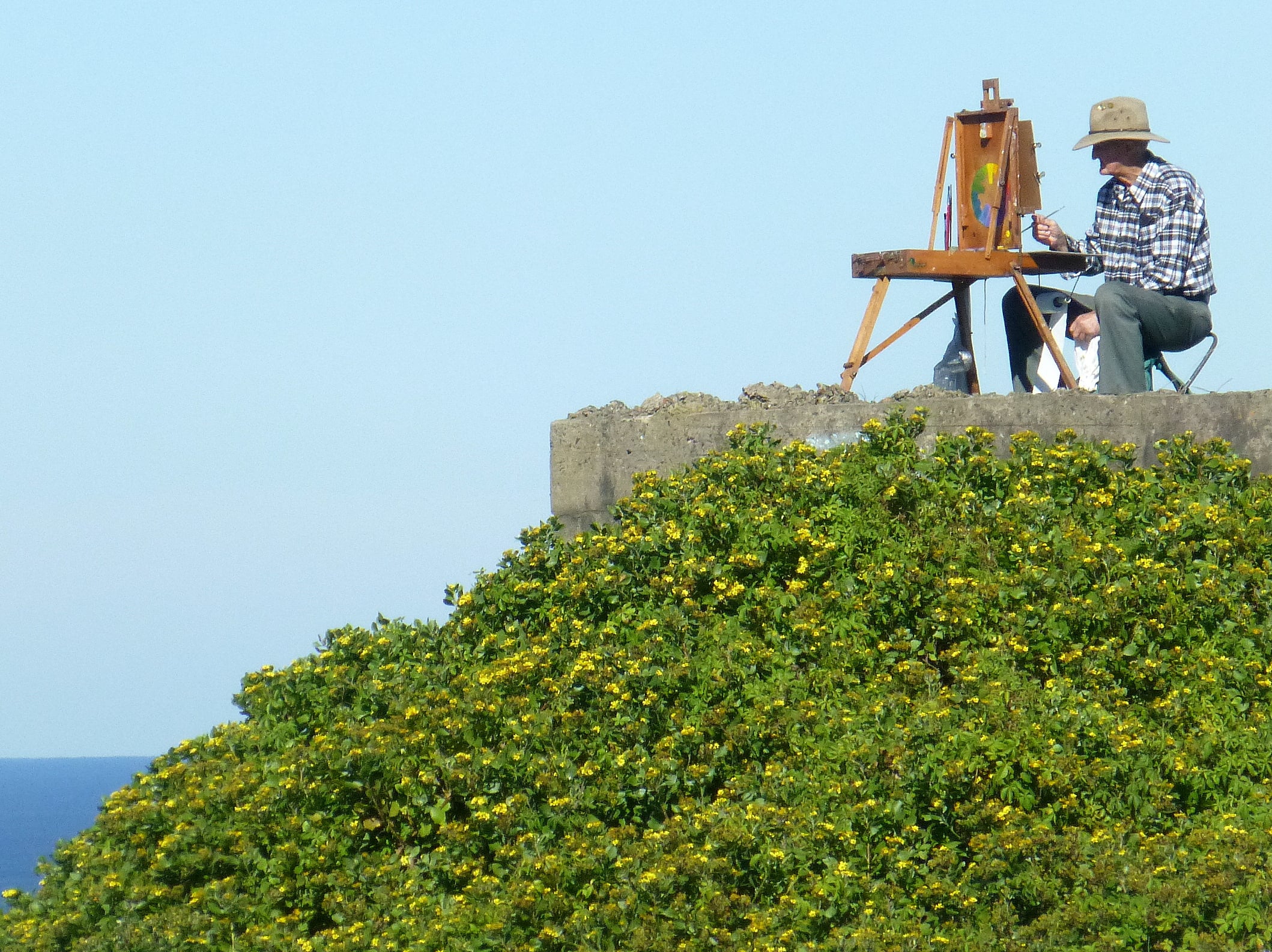 Landscape/Seascape
First Place – Barbara Bartlett
'Sunset at Mount Kaputar'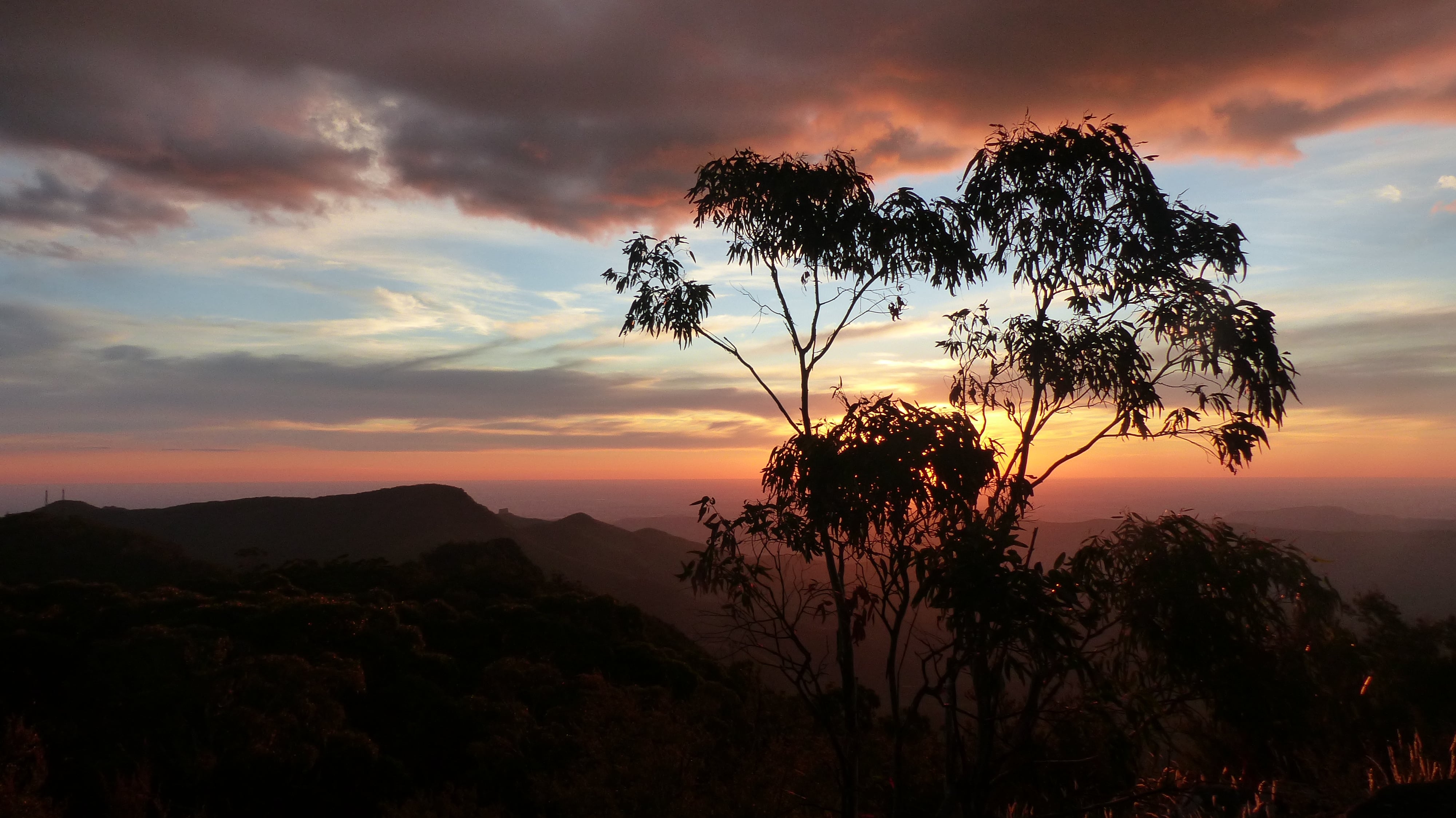 Our last Digipals outing for the year was a walk around Hamilton photographing charming old buildings in the neighbourhood and Gregson Park. Weather was kind (hot actually) but lead us to a friendly cafe in Beaumont Street where we cooled down and enjoyed refreshment and a chat. Hopefully some of the photos taken will be uploaded by the members present to the Digipals Google Photos website.
Ask us if you would like to see them (they require sign-in to access).
---