---
For information contact us by email or phone 0478 219 220 or 02 4961 6576 (during business hours Mon-Fri). This will probably go to a voice mail – please leave your name & phone number & the subject you want to talk about – we will get back to you ASAP.
---
---
Despite the easing of COVID restrictions, all classes will continue to be run via ZOOM. The clubroom at 15 Hubbard St, Islington will not be re-opened. More information as to our future face-to-face delivery of classes and where will be advised when that has been resolved.
​We look forward to seeing you online
---
Are You OK?
We are aware of the challenges of keeping our own energy levels up as COVID goes from a sprint to a marathon, and we're sure many of you feel likewise. While the media headlines are focused on case numbers and community transmissions, we shouldn't forget the hidden toll this pandemic is having on the collective mental health in our communities. It is more important than ever to look out for ourselves and each other, and as a club, we will continue to explore ways to make sure we're playing our part and providing the support that's needed.
---
Joining a Zoom Call for the First Time; Fun and Easy Online Connection
Click on the link below for a YouTube video that explains Zoom Meetings

https://www.youtube.com/watch?v=9isp3qPeQ0E
---
Be Connected – What is it?
Be Connected is an Australia wide Federal Government initiative empowering all Australians to thrive in a digital world. There are online learning resources as well as a network of community partners – the Be Connected Network – who offer in-person support so you can develop your digital skills and confidence.
ComputerPals for Seniors – Newcastle Inc. is a Be Connected Network Partner and we are here to help you.
Be Connected classes are FREE
If you have a need to develop skills to use a computer/tablet or smartphone – these classes are for you. The training is offered in small groups to allow personalised learning and one-on-one coaching. Phone 0478 219 220 or 4961 6576 (This will probably go to a voice mail – please leave your name & phone number – we will get back to you ASAP) to enrol in the program through us and get our support.
CLICK HERE for the Be Connected website for more information. Then scroll down for an introductory video.
One of the Be Connected courses…
Smart homes
There are many different ways modern technology can help us in our daily lives. From voice-controlled smart speakers to making the family tv display content from your smartphone, our new courses look at what gadgets are available, how they work, and how to use them safely.
Some other examples of topics…
Introduction to online banking

Introduction to mobile banking

Introduction to myGov

Introduction to buying and selling online

Social media apps

Online hobbies
and there are many more…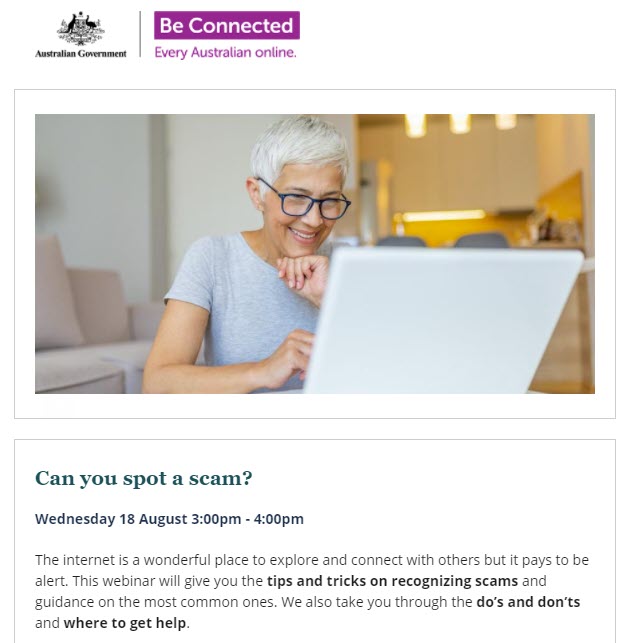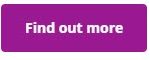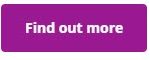 ---
---
---
---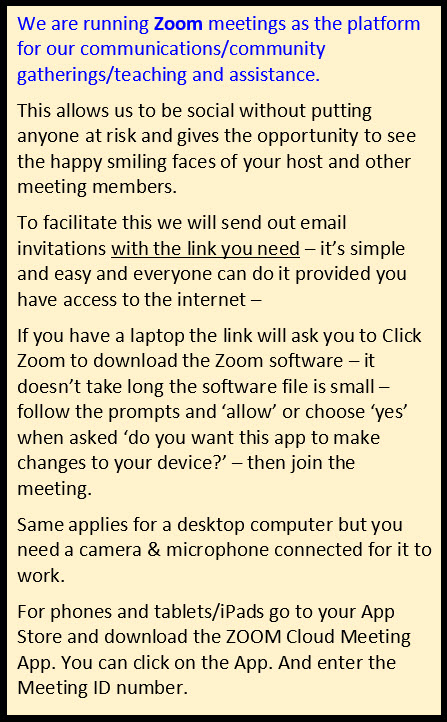 ---
2022 Membership is now due…
New members or old members re-joining 
Click here for a Membership Form
The annual cost is $25 pa 
also, a joining fee of $5 for new members.
Annual Membership is from 1 July to 30 June.
Membership is encouraged but not mandatory for people engaged only in Be Connected sessions.
---
Our next Social outing
(postponed)
will be a nature walk and photographic opportunity at Tilligerry Habitat along with Tanilba Bay Foreshore Reserve, Tanilba Bay. Unfortunately, we've had to postpone the event until we are out of COVID lockdown and things 'normalise'. We'll send out emails advising the new scheduled date as soon as we can.
With ongoing COVID – 19 concerns, an outdoor experience has been preferred, hoping it will be a sunny Winter's day. With few options at Tanilba Bay and Lemon Tree Passage, we will meet at McDonalds Williamtown for a coffee 'fix' before tackling the main event. 
The Tilligerry Habitat is a State Reserve Trust run entirely by volunteers – the paths throughout the area are a credit to them, with well-graded gravel paths and timbered bridges and walkways where required to traverse low-lying areas and creeks. There are numerous paths to explore, along with the main walk circuit which will begin and end at the Centre's office, taking you through a myriad of trees, palms, grasses, and herbs including Scribbly Gum Eucalyptus, Burrawang palm-like plants, Blady Grass, along with Egg & Bacon Herbs. Along the foreshore, you will see a number of trees fallen into the water and virtually rooting into the sand below the surface. All the while, there are numerous bird species calling this area home, along with Koalas ( if you are lucky enough to spot them). The main circuit should take approx. 1 hour plus exploration and photographic stops, while there are a number of other tracks to explore. Unfortunately, the Visitor Centre is closed (COVID), however, information (including a map) can be obtained from www.tilligerryhabitat.org.au
When:
Postponed – date to be advised
Meet:   McDonalds, Williamtown
Time:   9.15am – Morning Tea    

            10.00am – Leave for Tilligerry Habitat
Cost:   Morning Tea, Lunch wherever ??? (your option), N/C for Habitat entry 
The usual outdoor activity 'necessaries' are suggested, including comfortable walking shoes, a hat/cap, etc., and of course, your camera. It is suggested that you print out the walking trail map and bring it with you for obvious reasons. Direction maps are attached.
When we give the word, we'll have to get you to register/re-register.
Please 

click here

(NO – NOT YET) to download the attendance form, complete the details and submit it. As always, we do need this information to keep track of everyone attending. Please also check your emails regularly before this adventure for any change/cancellation due to COVID.
Brenton Elsey
Social Secretary
---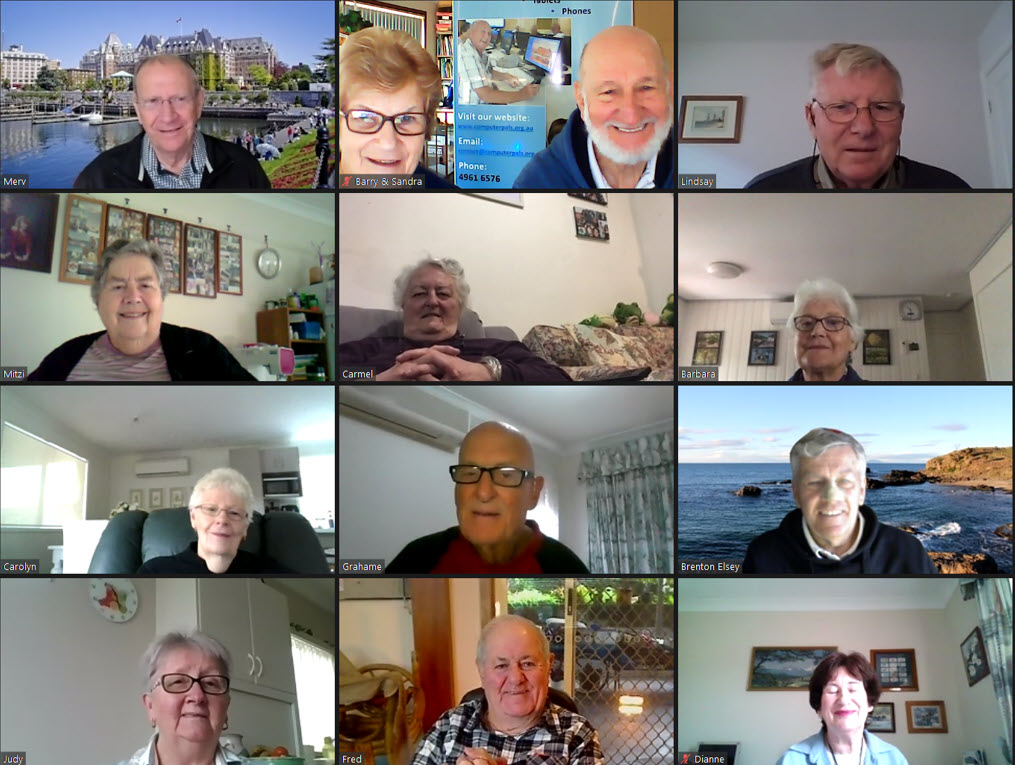 ---
Want to catch up with us on Facebook?    CLICK HERE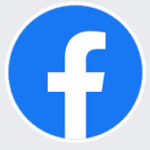 ---
---
Who Provides Our Training?
Tutoring is provided by a band of volunteers, prepared to share their knowledge and give their time, so that we can provide training at minimum cost. Being a member of ASCCA ( Australian Seniors Computer Clubs Association ), we have access to ASCCA's resources and links to other Seniors' Computing Clubs throughout Australia. If you would like to become involved as a tutor, or if you know someone who has the skills but is not yet a member, please contact our Tutor Coordinator.
---
SO WHAT DOES COMPUTERPALS OFFER?
Our classes in the clubroom are presently suspended (see above) and we are conducting online sessions for all classes (check your email or (better still) you send us an email to enquire what's on and when and how to get onto the session). Our email address: contact@computerpals.org.au 
If you need one-on-one help using ZOOM online – send us an email and include your phone number. We will call you back and discuss how we can help.
---
ComputerPals Mission
Our mission is to educate seniors in the use of computers and other technology (phones & tablets) as a way of enriching their lives and making them more self-reliant. We bridge the generation gap and assist seniors to find ways to benefit themselves and the community through their collective experience and knowledge.
---
---
Copyright © 2021 ComputerPals for Seniors - Newcastle Inc. | Powered by ComputerPals Newcastle | All rights reserved.